A Roman Catholic Church
---
Welcome to St. Andrew Church!
Parish Mission Statement
We the Catholic faith community of St. Andrew Parish, Rock Falls, are called by our baptism to be people of God. Assembled as a community of believers, we welcome everyone into our sacred place. We are led by our knowledge and love of God to love one another, to proclaim, and to teach the Good News by word and deed. We encourage virtuous living through prayer, worship, study and service to others.
Parish Office Hours: 8:30 am - 4:00 pm
Monday - Friday
Phone Number: 815-625-4508
Daily Mass @ 8 AM in the main church
*Monday through Saturday*
*

During the School Year

Wednesday's

daily Mass is at

8:15 AM
(Please refer to the bulletin and website calendar for Holy Day Mass schedule.)
Saturday Vigil Mass: 5:00 pm
Sunday Masses: 7:30 am and 9:30 am
Confession: Saturdays 4:00 - 4:45 pm
(or by appointment)
---
Father Russo will continue celebrating the Holy Mass daily at 8:00 a.m. and on Sunday's at 9:30 a.m. by
**LIVE Streaming on our Facebook Page**
---
THE NEXT HOLY HOUR OF ADORATION WILL BE
MONDAY, JUNE 5TH AT 6:00 PM IN THE CHURCH.
---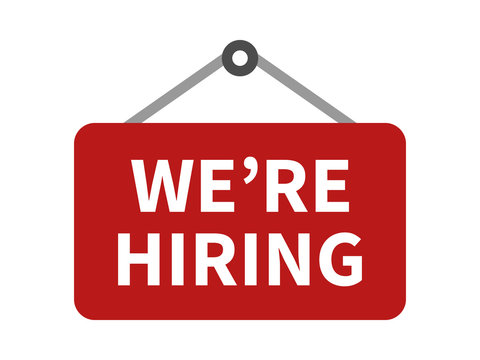 MAINTENANCE PERSON:
We are searching for a grounds/facility maintenance person for next year. We would like to make this a full-time position for the individual to be in charge of all maintenance and housekeeping for both the school and the church. It will necessarily be a physical job with 40 hours a week minimum. The ideal candidate will have skills that will help cut our maintenance and repair expenses.
If interested, please contact the church or school office, or Father Russo.
---
We are still in need of two volunteers to staff the PADS Shelter from 6:00—11:00 p.m. on the 1st Thursday of the months of July, August, and September. We also need two volunteers each month through the end of the year to provide meals (enough to serve between 4-8 persons). Questions? Contact Parish Coordinator Katherine Nelson at: 815-631-4069 or the PADS Shelter Director, Myles Newberry at: 815-209-7327.
---
Mette Family
Catholic Band
Join us on June 17th for a concert featuring MJM7. Mass is at 4:00 PM with a BBQ picnic following, with the concert at 6 PM. The concert is free and donations are accepted.
St. Patrick's Church
1201 N Bluff Street, Albany
Please call for reservations: 815-589-3542
The Mette's gifts of music, joy, & family life offer the boldness and innocence of youth with the wisdom and depth of life experiences. The events fall somewhere between a rock concert and a parish mission. The concert empowers all ages to pray more fully and worship more freely.
---
---
Thank you to our
local

community
for your vote!
Masses
---
Upcoming Events
---
---
CLICK THE ICON
FOR THE DAILY REFLECTION
---
Subscribe to or
Renew The Observer
One year (47 issues) of The Observer mailed directly to you for Only $28.00
To subscribe online click here.
---

Click the icon to give online.
---

Click the icon to give online.
Click the icon to give online.
---
Scan the QR code to register

for
St. andrew School.
---
We all have to shop so let's contribute to St. Andrew School while doing so!
SCRIP cards are now available at the school.