A Roman Catholic Church
Welcome to St. Andrew Church!
We are a welcoming Catholic community called by God to live out the message of Christ in love and service.
Parish Office Hours: 8:30 am - 4:00 pm
Monday - Friday
Phone Number: 815-625-4508
Daily Mass @ 8 AM in the main church
*Monday through Saturday*
*

During the School Year

Wednesday's

daily Mass is at

8:15 AM
(Please refer to the bulletin and website calendar for Holy Day Mass schedule.)
Saturday Vigil Mass: 5:00 pm
Sunday Masses: 7:30 am and 9:30 am
Confession: Saturdays 4:00 - 4:45 pm
(or by appointment)
Father Russo will continue celebrating the Holy Mass daily at 8:00 a.m. and on Sunday's at 9:30 a.m. by
**LIVE Streaming on our Facebook Page**
---
Mass Schedule
8:15 AM
12:15 PM
5:30 PM
---
Gifts should be wrapped and placed back under the tree no later than Sunday, December 11th .
Be sure to secure the ORIGINAL TAG on the package.
---
Wednesday, December 14, 2022 3:00 - 4:00 PM & 6:00 - 7:00 PM
Thursday, December 15, 2022 3:00 - 4:00 PM & 6:00 - 7:00 PM
Saturday, December 17, 2022 3:30 - 4:30 PM
---
Want to learn more about Catholicism?
Interested in becoming Catholic?
Father Russo will offer sessions on the Catholic
faith beginning in January.
Sessions will take place on Wednesday afternoons
at 1:30 PM

until Easter 2023.
Contact the church office with questions or to sign up!
---
St. Andrew's Boosters and
8th Grade Bake Sale & Basket Raffles
Before and after Masses
December 17th & 18th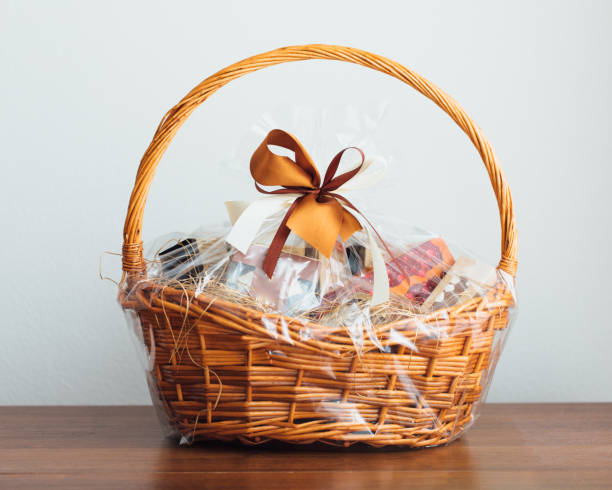 ---
St. Andrew School NEXUS CALENDARS
The Nexus Calendar is a great gift for Christmas! For $25 you receive a calendar and a chance to win a prize of $25—$200, 365 days of the year! If you are interested in purchasing a calendar, please reach out to the school office at: 815-625-1456 or purchase your calendar through your St. Andrew School student. Thank you for your support!
---
We all have to shop so let's contribute to St. Andrew School while doing so!
SCRIP cards are now available at the school.
The SCRIP is located at the Church office and is available during office hours of 8:30 - 3:00 p.m. Mon - Thurs & 8:30 - 12:30 Fri
Masses
Amazon Shopping Link
Upcoming Events
Subscribe to or
Renew The Observer
One year (47 issues) of The Observer mailed directly to you for Only $28.00
To subscribe online click here.

Parish Survey
If you haven't, please take our survey to update our Church directory and Ministry services. Scan this QR code (if needed the QR Scanner app can be found in Google Play Store)