A Roman Catholic Church
---
Welcome to St. Andrew Church!
Parish Mission Statement
We the

Catholic

faith

community of St. Andrew Parish, Rock Falls, are called by our baptism to be people of God. Assembled as a community
of believers, we welcome everyone into our sacred place. We are led by our knowledge and love of God to

love one another, to proclaim, and to teach the Good News by word and deed. We encourage virtuous living through prayer, worship, study and service to others.
Parish Office Hours: 8:30 am - 4:00 pm
Monday - Friday
Phone Number: 815-625-4508
Daily Mass @ 8 AM in the main church
*Monday through Saturday*
*

During the School Year

Wednesday's

daily Mass is at

8:15 AM
(Please refer to the bulletin and website calendar

for Holy Day Mass schedule.)
Saturday Vigil Mass: 5:00 pm
Sunday Masses: 7:30 am and 9:30 am
Confession: Saturdays 4:00 - 4:30 pm
(or by appointment)
---

Father Russo will continue celebrating the Holy Mass daily at 8:00 a.m. and on Sunday's at 9:30 a.m. for our shut-in parishioners by
---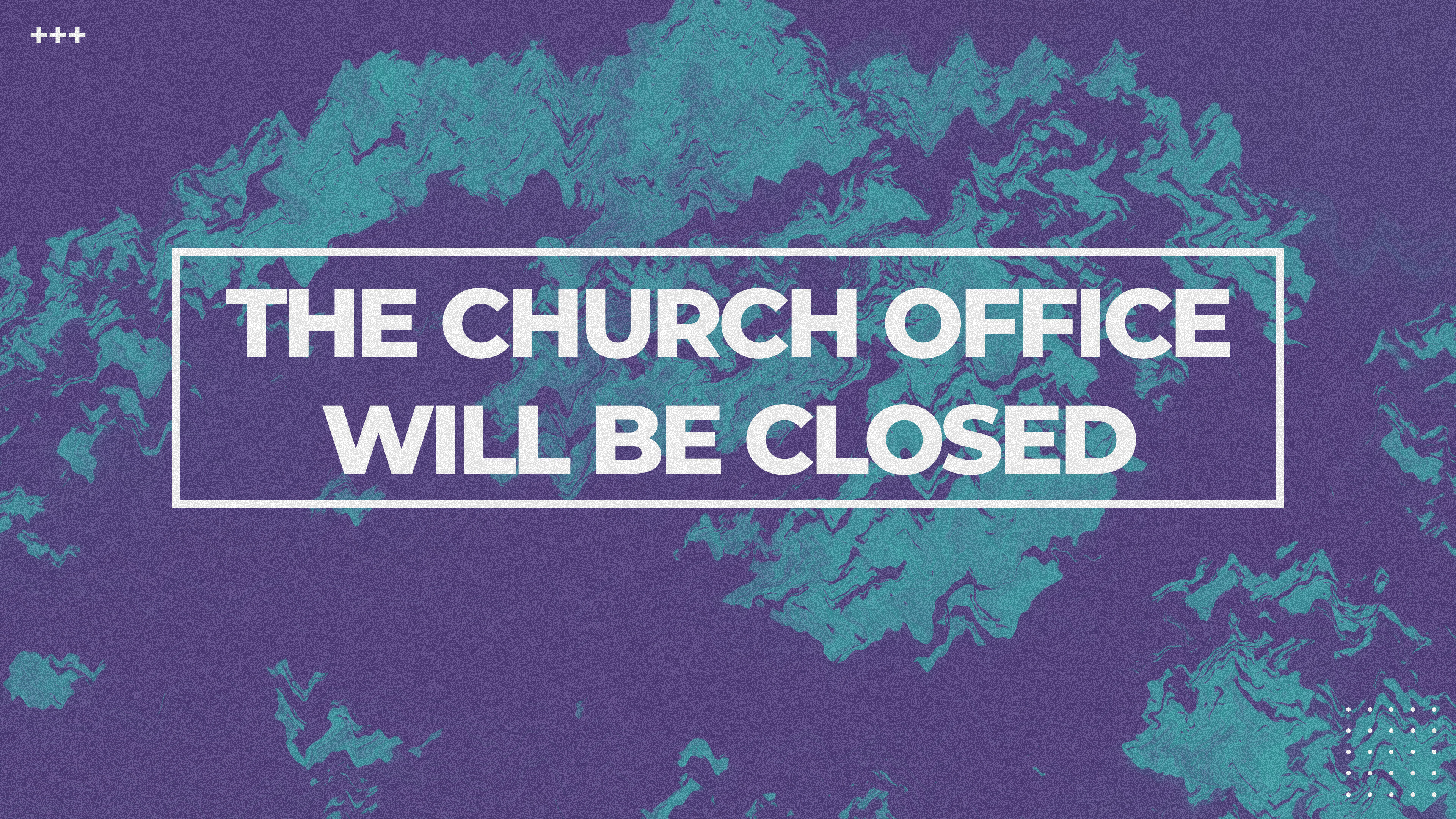 FRIDAY, DECEMBER 8TH
IMMACULATE CONCEPTION MASSES
8:15 AM, 12:15 PM, & 5:30 PM
---
---
---

DUELING PIANOS SATURDAY, DECEMBER 16TH!
KAPPS BANQUET FACILITY
201 W 1ST ST. #12, ROCK FALLS, IL
DOORS OPEN AT 6:30 P.M.
SHOW STARTS AT 7:30 P.M.
TICKETS ARE $40 A PIECE
OR $300 FOR A TABLE OF 8
(TICKETS ARE SOLD AT ST. ANDREW SCHOOL)
---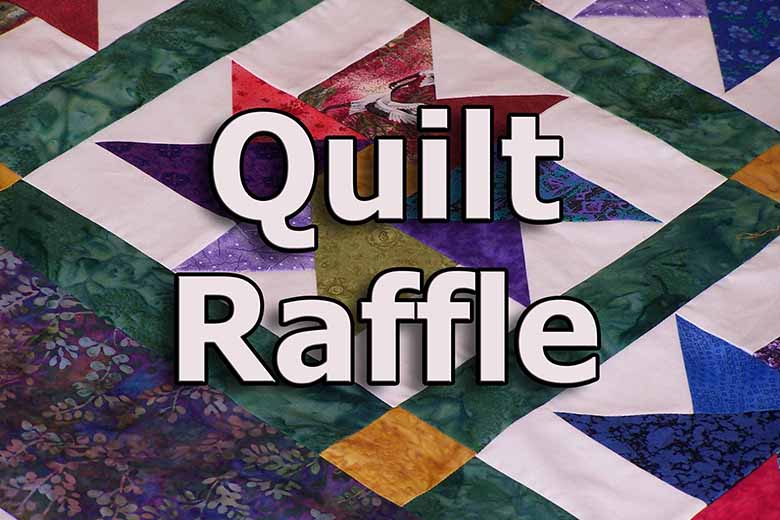 $10 each or 3 for $20
The Quilt Raffle continues until January 28, 2024 which also kicks off Catholic Schools Week. These events help support the Jean Zook scholarships. Contact a St. Andrew School Booster or the school when not being sold after Masses. Thank you for your support!
---
---
Thank you to our
local

communities
for your vote!
---
Are you going to be out of town? Find Mass times and locations here:
---
Masses
---
Upcoming Events
---
---
CLICK THE ICON
FOR THE DAILY REFLECTION
---
Subscribe to or
Renew The Observer
One year (47 issues) of The Observer mailed directly to you for Only $28.00
To subscribe online click here.
---

Click the icon to give online.
---

Click the icon to give online.
---
Scan the QR code to register for
St. andrew School.
---
We all have to shop so let's contribute to St. Andrew School while doing so!
SCRIP cards are now available at the school.
---
I am the living bread